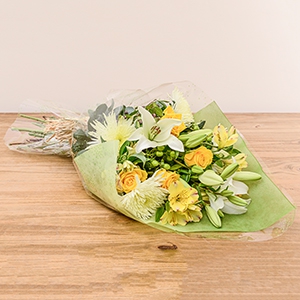 Amber Bouquet
Natural selection of flowers in y...
from € 40.00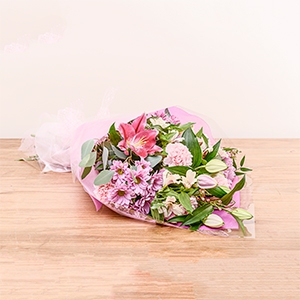 Freya
A delicate bouquet of fresh cut f...
from € 40.00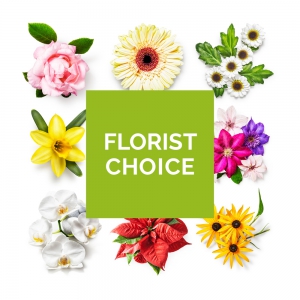 Florist Choice
Fresh cut flowers perfect for any...
from € 45.00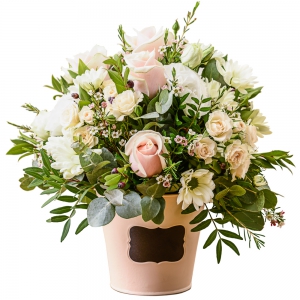 Dawn
A stunning pastel handtied arrang...
from € 45.00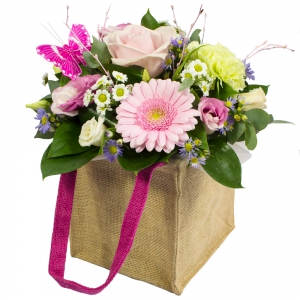 Hugs and Kisses
This petite flower filled gift ba...
from € 45.00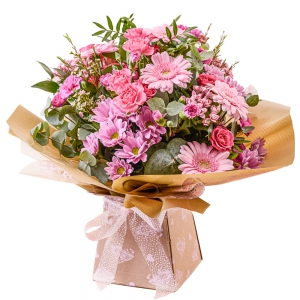 Jade
A traditional handtied in water o...
from € 45.00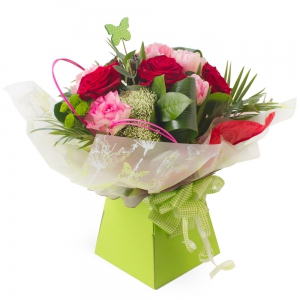 Butterflies & Roses
Red and pink roses and super foli...
from € 49.50
<! --- End Best Sellers Section --->
Same day flower delivery by local florists in Cyprus
A new and unique way to send flowers direct from local independent florists in Cyprus. The only website where you can select the florist to deliver your flower arrangements and gift baskets. Choose from hundreds of florists in Cyprus and see pictures of their individual flower arrangements and gift baskets. All the listed flowers and gift baskets are available for next day flower delivery to Cyprus. The florists also cater for same day flower delivery to Cyprus if ordered by 2pm local time.
Send flowers same day by local florists
Going direct to the florists in Cyprus means bigger, more beautiful flower gift baskets and excellent service from the local florists as the full flower money is passed to your chosen local florist.

Fresh flowers and gift baskets delivered in Cyprus by our local florists. Order flowers and gift baskets to Cyprus by 2pm local time and get your flowers delivered same day by the florists you choose in Cyprus.

We have hundreds of local florists in Cyprus displaying their own flower gifts and gift baskets. Direct2florist offers a secure and easy way for shoppers to order from independent florists - if you want it, were sure they've got it!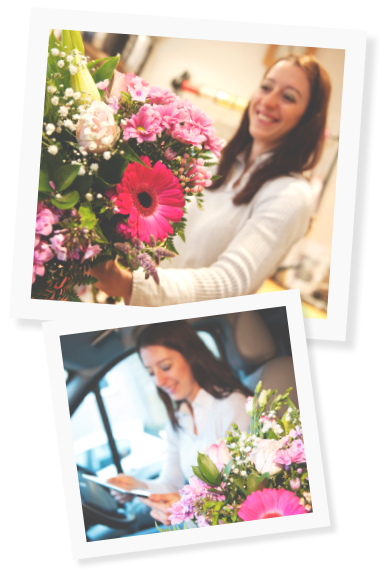 <! --- End viz Section --->